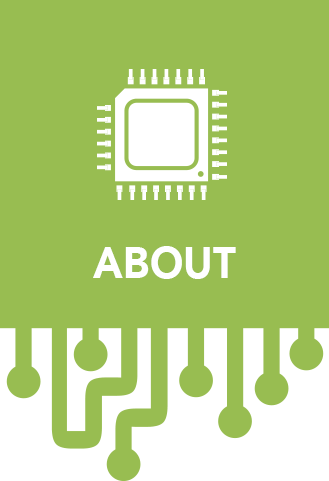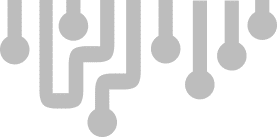 Tech Smart International is an electronic Refurbishing and Reuse company since 2009. Often times, many electronics are thrown away or broken down. We, at Tech Smart, give second life and a second chance to older and used electronics that wouldn't be used. We have been restoring and remarketing devices to international markets with a stellar team.
With direct to retail storefronts, we are able to give back to the community with quality goods at competitive pricing in Latin America and abroad. Whether it be laptops, desktops, monitors, and computer accessories, we are able to provide quality electronics at quality prices. Since many of our quality needs to pass retail customer standards, our quality assurance is more than thorough with extensive hardware and software tests, exhaustive end-to-user audit tests/inspections, and industry-experienced technicians. Many of the material is so thoroughly inspected that they are qualified to be sold in OEM boxes and labels.
Many of the items we specialize in are Dell, HP, and Apple, but we are more than capable of handling any electronic brand that is looking for a new home. Give us a call today at +1 (863) 329-8238 or email us at admin@techsmartint.com today!