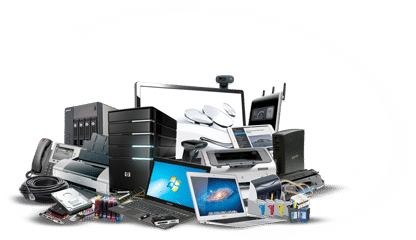 Request a competitive quote today!

Many of the items we specialize in are Dell, HP, and Apple, but we are more than capable of handling any electronic brand that is looking for a new home.
Give us a call at +1 (407) 233-1845 or email us at sales@techsmartint.com today! WHAT WE DO
Tech Smart International is an electronic Refurbishing and Reuse company since 2009. Often times, many electronics are thrown away or broken down. We, at Smart Tech give second life and a second chance to older and used electronics that wouldn't be used. We have been restoring and remarketing devices to international markets with a stellar team.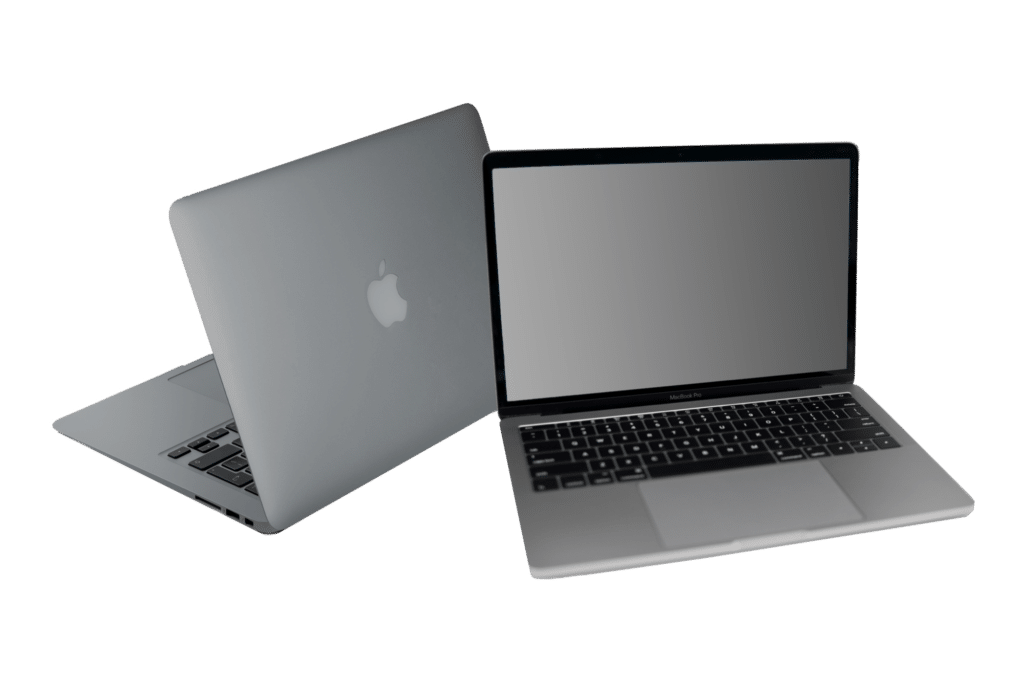 NOTEBOOKS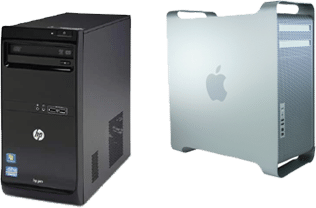 DESKTOPS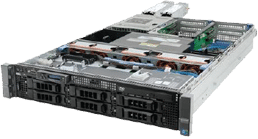 SERVERS/NETWORKING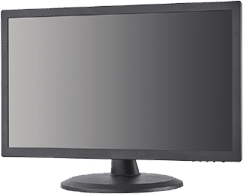 MONITORS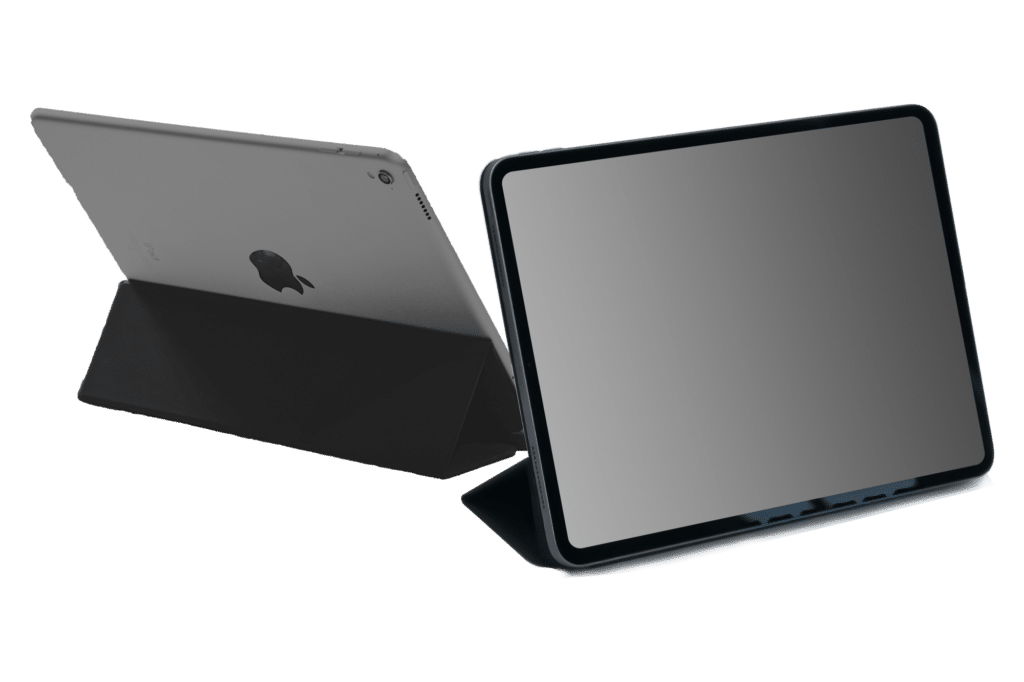 TABLETS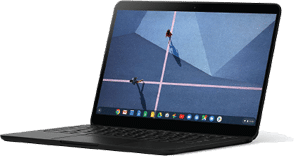 CHROMEBOOKS
OUR BRANDS